It was a pleasure for Azzia Walker to connect with Dr. Phil Smith, author of Writhing Writing: Moving Towards a Mad Poetics and our newest collective member.
"I've been reading since – really, I can't remember NOT reading. I can't imagine not having a book to hand; I'm literally always in the middle of one. Or two. Or three or four. I prefer real paper books, and hardcover, but failing that, anything in print will do. At school, I remember disliking recess, because it meant I had to do something other than read – I have a vivid memory of sitting against a baseball diamond fence backstop, in the sun, reading a book. Books make sense to me, in ways that people often don't.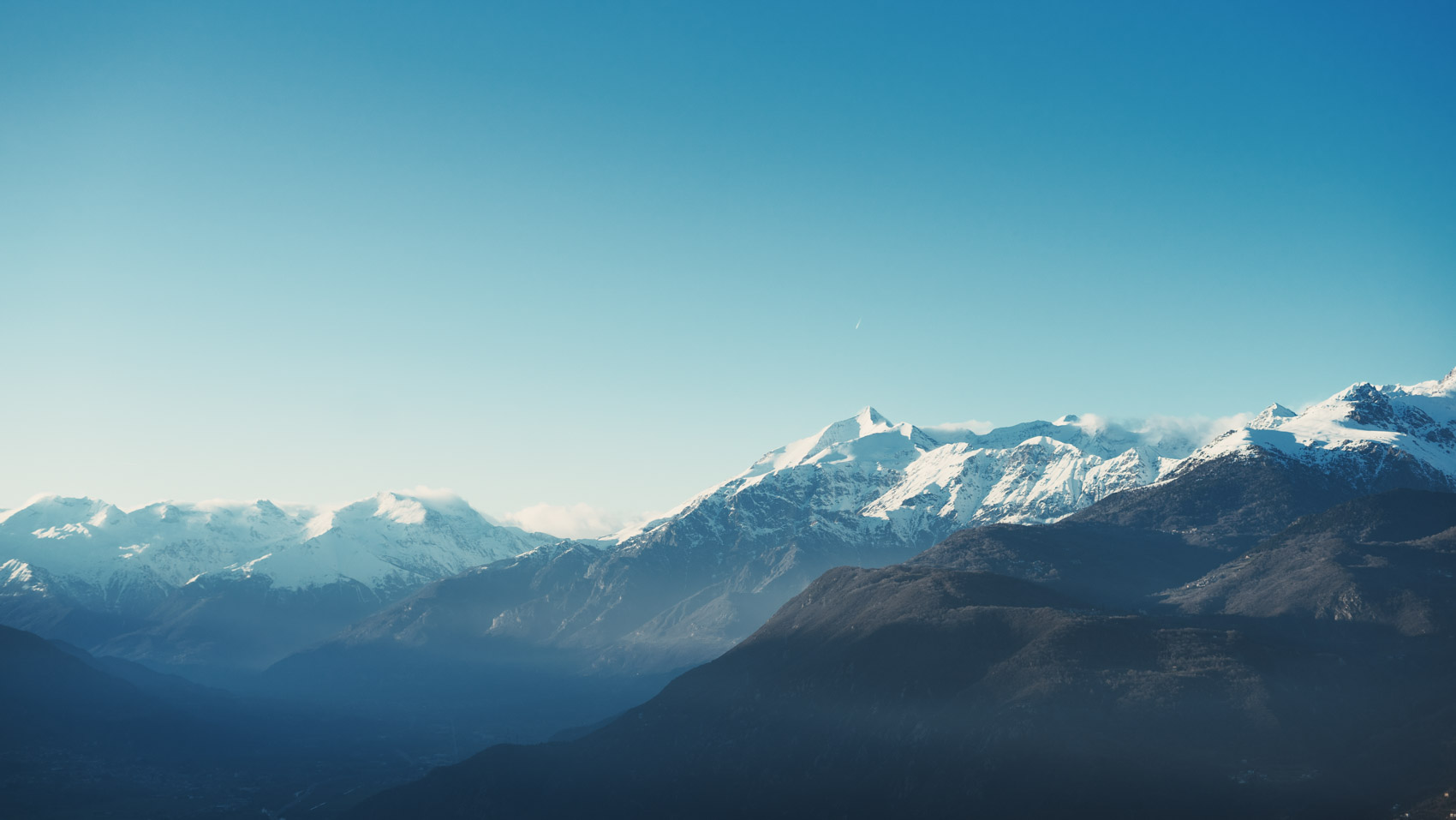 "I've been reading science fiction since my early teens. I've diversified since then – mysteries, all kinds of non-fiction – but science fiction is still pretty central to my existence.
"I wrote my first poetry when I was 14, for an assignment in English class. I didn't think much of it, but my teacher did, and said so. It was awful stuff, really, but I haven't stopped messing about with words on paper and screen since. The juxtaposition of words and sounds is something that resonates and excites my being – when I'm in the zone, I'm at my happiest. Much of the writing that I think is my best is stuff that I just let flow – it requires no effort, no intent. It just comes. I literally sit in front of my computer for hours, making words happen, and the time feels like it doesn't pass at all. I think that writing is literally the only thing I'm truly good at. There are many things that I enjoy – but writing is the one thing I make that is really worth doing.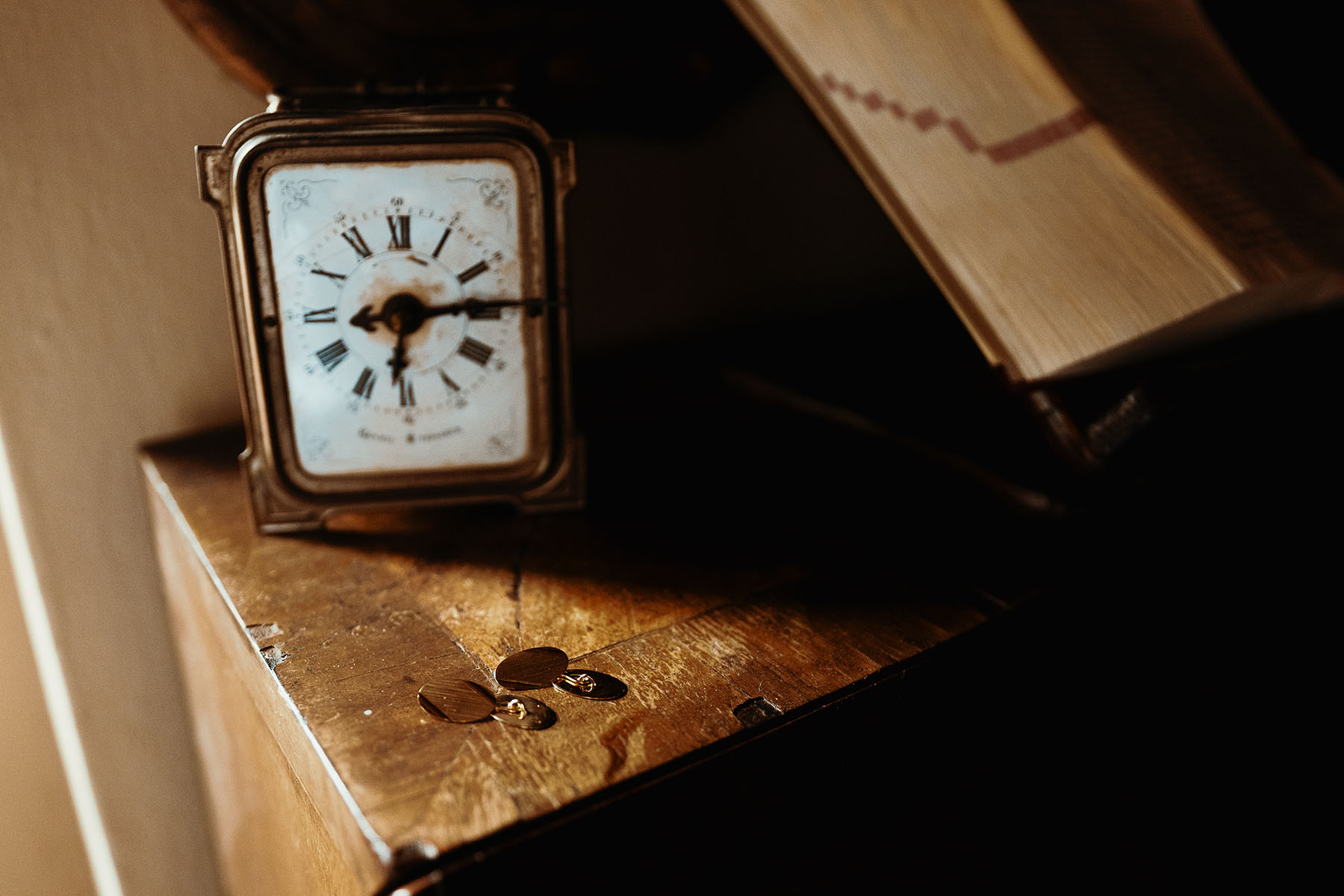 "I wanted to be part of AutPress because I've believed in its mission, work, and the people behind it almost since it began. The writing that I've seen come out of it – the thinking and being that folx have created – is truly the kind of work that I want to support and help create. It's among the most powerful, profound, and life-affirming work that I know of.
"I've always got writing and reading projects floating around in my head. I've had in mind a text exploring the meaing of Madness, and what Mad Studies might look like, for awhile. There are a couple of books of poetry that I'm working on, as well as a couple of books of photographs that need to be finished. For AutPress, I have in mind two books at the moment – one an edited collection of stories by Mad people, exploring their life experience. The other is an edited work looking at Mad Studies as folx are currently thinking about. I'll be going to several conferences this spring, and hope to talk to people I meet about AutPress, and explore with them what kind of writing they're working on or thinking about that might fit with what AutPress does.
"I'm at my happiest when I'm exploring the edges of what seems possible, or likely, or reasonable. Adventures of the mind and body are what I live for. Meeting new people, exploring new landscapes, creating beauty and joy – these are incredibly important in my life. Folx reading this should feel free to get in touch about what excites them, and to explore with me the boundaries of queer, neurodivergent life and being."
Stay tuned for Spoon Knife 5 coming out in fall 2020, and you can join the email list to become notified of new publications.