Autonomous Press publishes both fiction and nonfiction. Scholarly or journalistic works, novels, anthologies, memoirs – we'll consider any genre, and we love innovative hybrid works that defy traditional genre categories.
We're looking for books that are, above all, transformative. Books that have the potential to expand minds, to introduce readers to radically new perspectives, to spark personal and cultural change. We want books that pose a danger to dominant paradigms, prejudices, and assumptions. Books that wake people up.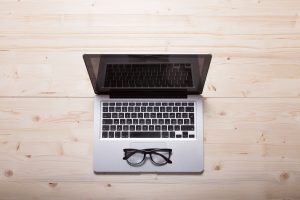 We do not publish work that seems to us to promote or reinforce societal systems of oppression such as racism, misogyny, homophobia, transphobia, or ableism.

You can send us completed manuscripts, or book proposals. Book proposals are informal – there's no official format; just tell us about the book you're proposing, in anywhere from a paragraph to a couple of pages, and send samples and excerpts if you've got any. Please note that interest in your proposal isn't a guarantee that we'll publish your book – even if we like your idea, we'll need to see the completed manuscript before we make a final decision.
Guidelines for Manuscripts
Completed manuscripts should be submitted as a single .doc or .docx file (no other file formats will be accepted). The manuscript must meet the following criteria:
Double-space all text.

Indent the first line of each paragraph, and do not put extra whitespace between paragraphs.

Make the first page a cover page with title and author contact info.

Number all pages.

Use Oxford commas consistently.

The entire manuscript should be thoroughly and carefully spell-checked and proofread (we recommend it be reviewed multiple times, by the author and by at least two other readers who have a sharp critical eye for detail, punctuation, grammar, and clarity of writing).
Manuscripts that do not meet these criteria will either be rejected or returned to the author for further polishing. Never submit a manuscript that has not been thoroughly proofread multiple times.
Please note that we do not accept unsolicited manuscripts for poetry collections by authors who don't have some prior working relationship with us.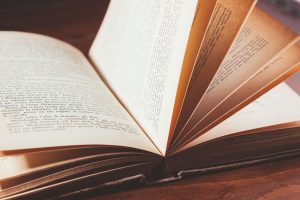 Anthologies
The call for submissions to our annual literary anthology, The Spoon Knife Anthology, will be posted every year in early Spring. Calls for other anthologies (literary and otherwise) will also appear on occasion.