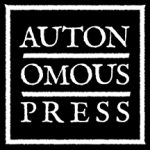 We publish our books under three different imprints. The diverse titles published under our original Autonomous Press imprint range from helpful collections of advice like The Real Experts: Readings for Parents of Autistic Children, to cutting-edge academic works like Writhing Writing: Moving Towards a Mad Poetics.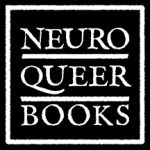 Our NeuroQueer Books imprint is for fiction and other literary work of any genre, with a focus on themes of queerness and neurodivergence. This is the imprint under which we publish our annual literary anthology Spoon Knife, along with novels like Defiant and Nantais.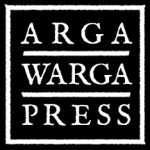 Our newest imprint, Argawarga Press, specializes in weird fiction and the strange edges of sci-fi, fantasy, and horror. This imprint joined our lineup in 2018, with the release of the cyber-noir detective novel Hoshi and the Red City Circuit.
---
The Autonomous Press team is…

•  Nick Walker, Managing Editor (Autonomous Press & NeuroQueer Books imprints)
•  Andrew M. Reichart, Managing Editor (Argawarga Press imprint)
•  Bee Allen, Chief Financial Officer & Shipping Manager
•  Azzia Walker, Operations Manager