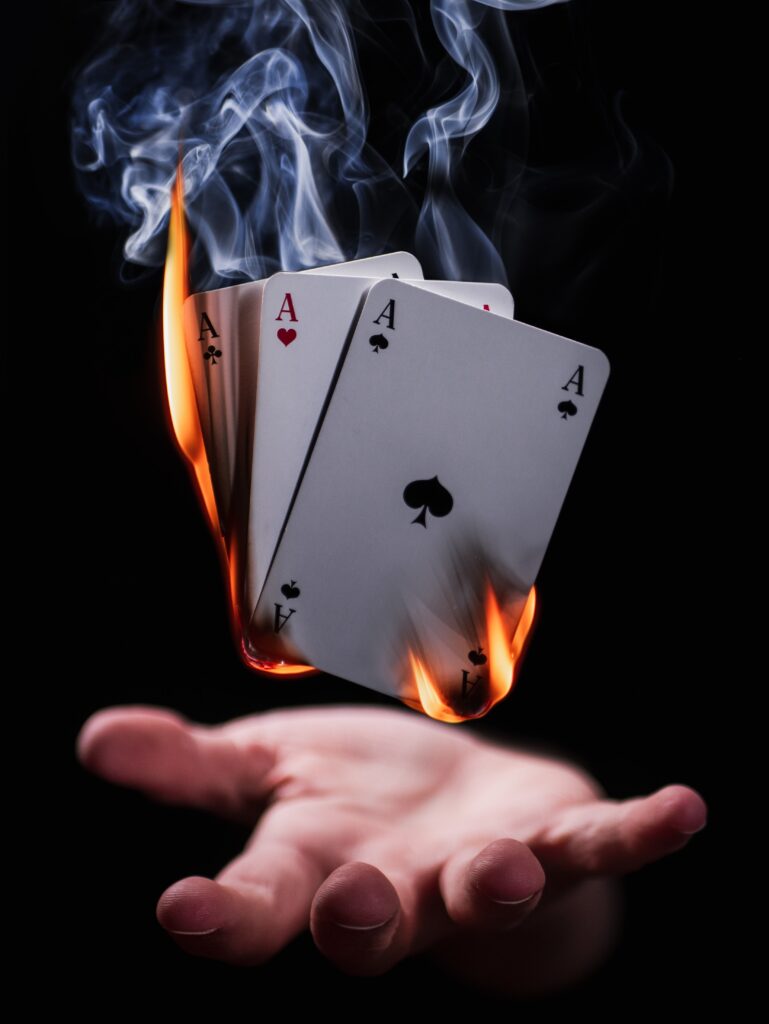 Submissions for Spoon Knife 8 are now closed, unless you're a contributor to previous volumes and have a prior agreement with an editor regarding a late submission.
Submissions are open for Spoon Knife 9. See the Spoon Knife 9 Call for Submissions here.

Autonomous Press is now accepting submissions of short fiction, short literary memoir, and poetry for the eighth volume of Spoon Knife, our annual genre-bending lit anthology.
We are accepting submissions until July 31st, 2023.
Authors will be notified of acceptance or rejection by the end of 2023.
Spoon Knife 8 will be published in Spring 2024.
The theme for Spoon Knife 8 is Smoke & Mirrors. All submissions should touch in some way or another on this theme, but it can be interpreted as broadly and strangely as you like, and as literally or figuratively as you like (i.e., actual smoke and actual mirrors need not appear).
Please note that above all else, Spoon Knife is an anthology of stories, which we select primarily based on the quality of the storytelling. Many would-be contributors, in past years, have been unclear on the nature of Spoon Knife and have wasted their time sending us pieces that read more like blog posts or political activism. We highly recommend reading a recent volume of Spoon Knife in order to make sure you understand what this series is and what it isn't.
All submissions must be sent as Word documents (.doc or .docx files).
Prose submissions (fiction and memoir) must meet the following criteria:
12-point Times New Roman font, double-spaced.

First line of each paragraph indented.

No extra whitespace between paragraphs.

Consistent use of Oxford commas.

Thoroughly proofread and spell-checked.
If you're submitting poetry, you may send up to 3 poems (please put them all in a single document). Poems should also be in 12-point Times New Roman font, but do not need to be double-spaced.
Maximum length for submissions is 10k words. Exception: you can assume this limit to be as flexible as you need it to be if you're an author whom we've previously published or whose submission the editors have actively solicited.
Payment for accepted submissions will be $20 plus 1 cent per word, sent near the time of the book's release. Our process, on acceptance, includes a close copy-edit, and we'll check in with authors if it looks like there should be any change beyond basic typo fixes; we don't send author proofs.
Spoon Knife 8 will be co-edited by Nick Walker and Phil Smith.
Email all submissions to nick [at] autpress [dot] com. The title of your email should be your name plus the words "Spoon Knife 8 Submission." The body of your email must include a 1–4 sentence bio written in the third person, with the exact name under which you wish to be credited; this is the bio we'll use for you in the book.