Autonomous Press is now accepting submissions of short fiction, short literary memoir, and poetry for the ninth volume of Spoon Knife, our annual genre-bending lit anthology.
Timeline
The deadline for submissions is July 31st, 2024.
Contributors will be notified of acceptance or rejection by the end of 2024.
Spoon Knife 9 will be published in Spring 2025.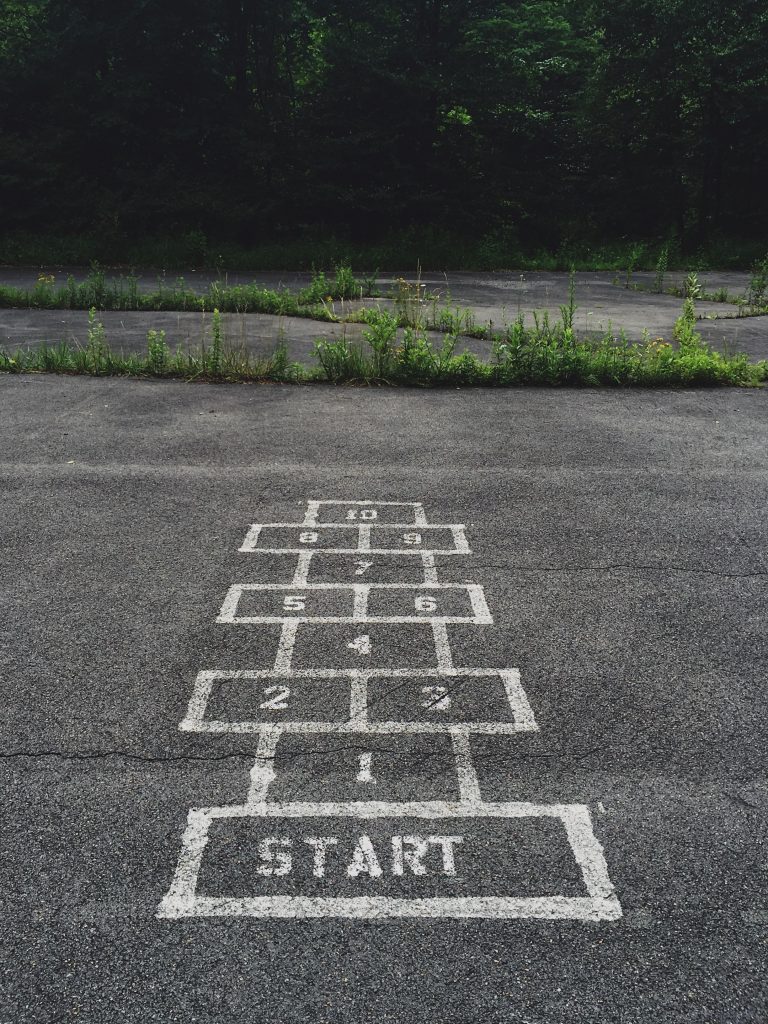 Theme
In celebration of the ninth year of Spoon Knife, the theme for Spoon Knife 9 is Numbers – stories in which numbers or counting or our relationship to numbers matter in some way.
Is there safety in numbers?
Are we defined by numbers? In what ways do your measurements, your IQ, your BMI, your credit score matter? Can your existence be encoded as data?  Why do we measure what we measure, and how are these quantifiers used as a means of societal control?
Or think of the Old Testament book of Numbers, concerned with census taking. Who counts and who doesn't count?
Numbers as friends or enemies, stories of dyscalculia or math savants; stories about rounding errors, countdowns, numerology; lucky or unlucky numbers; stories about lotteries or elections are all fair game.
Numbers can be rational and irrational, as can the contributions to Spoon Knife 9: Numbers. Authors are encouraged to interpret the theme broadly, twisting and queering as needed.
Format
All submissions must be sent as Word documents (.doc or .docx files).
Prose submissions (fiction and memoir) must meet the following criteria:
12-point Times New Roman font, double-spaced.

First line of each paragraph indented.

No extra whitespace between paragraphs.

Consistent use of Oxford commas.

Thoroughly proofread and spell-checked.
If submitting poetry, you may send up to 3 poems (please put them all in a single document). Poems should also be in 12-point Times New Roman font, but do not need to be double-spaced.
Maximum length for submissions is 10k words. Exception: You can assume this limit to be as flexible as you need it to be if you're an author whom we've previously published or whose submission the editors have actively solicited.
Process
Email all submissions to sean [at] autpress [dot] com. The title of your email should be your name plus the words "Spoon Knife 9 Submission." The body of your email must include a 1–4 sentence bio written in the third person, with the exact name under which you wish to be credited, no more than 150 words in length.
Our process, on acceptance, includes a close copy-edit, and we'll check in with authors if it looks like there should be any change beyond basic typo fixes; we don't send author proofs.
Spoon Knife 9 will be co-edited by J.S. Allen and B. Martin Allen.
Payment
Payment for accepted submissions will be $20 plus 1 cent per word, sent near the time of the book's release.